Acupuncture is practical, straightforward, and effective at treating most things.
How does it work?
It stimulates energy, calms the nervous system, reduces pain, and increases your body's ability to heal itself naturally.
What else does it do?
As a result of regular acupuncture treatments, our patients typically experience many improvements in well-being including reduced stress, improved sleep, improved digestion, more energy, and mental clarity.
What specific conditions does acupuncture treat?
Acupuncture and Traditional Chinese Medicine (TCM) are recognized by the National Institute of Health (NIH) and the World Health Organization (WHO) as effective in treating a wide variety of conditions.
The most common conditions we treat with acupuncture are below.
Sports Injuries
Back Pain
Joint Pain
Musculoskeletal Inflammation
Arthritis
Headaches
Carpal Tunnel Syndrome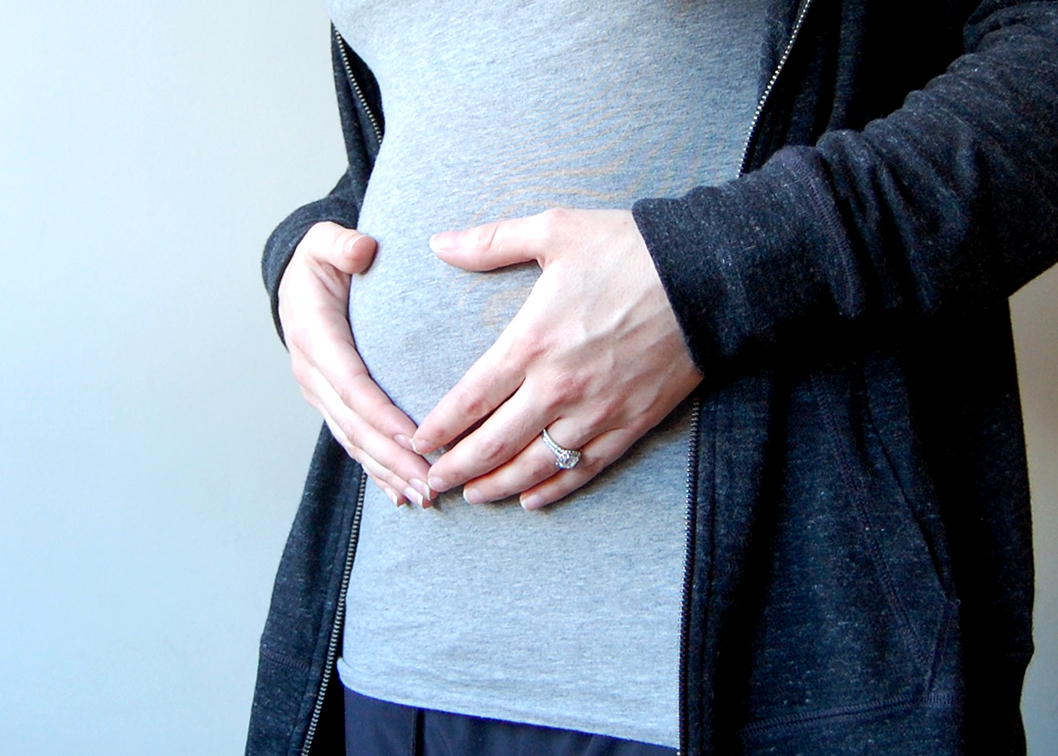 Nausea + Vomiting
Back Pain
Labor Induction
Pubic Pain
Fetal Malposition (Breech)
Fatigue + Headaches
Prenatal Wellness Plans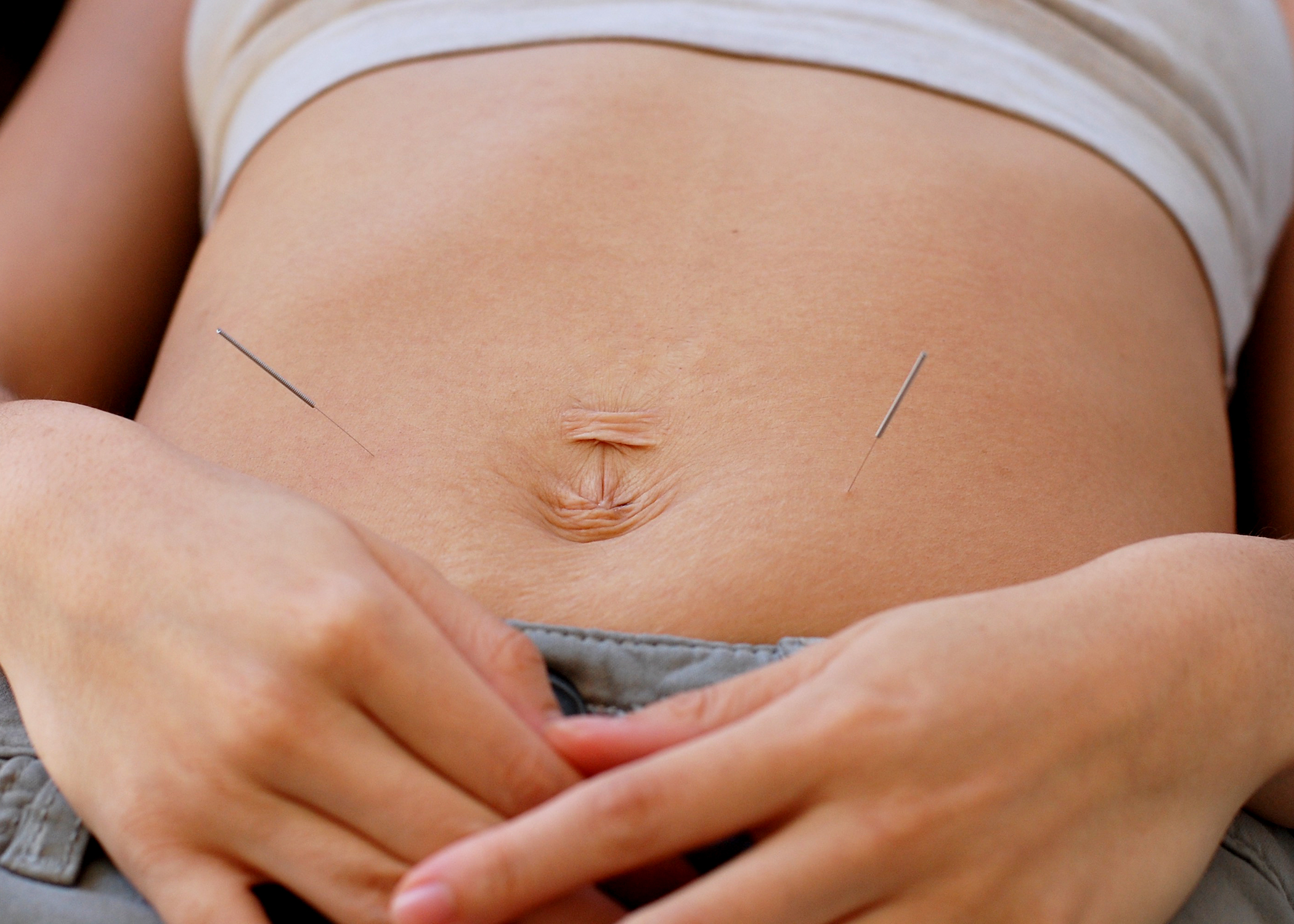 IBS
Crohn's Disease
Constipation
Diarrhea
Nausea
Heartburn & Indigestion
Appetite Control
Weight Loss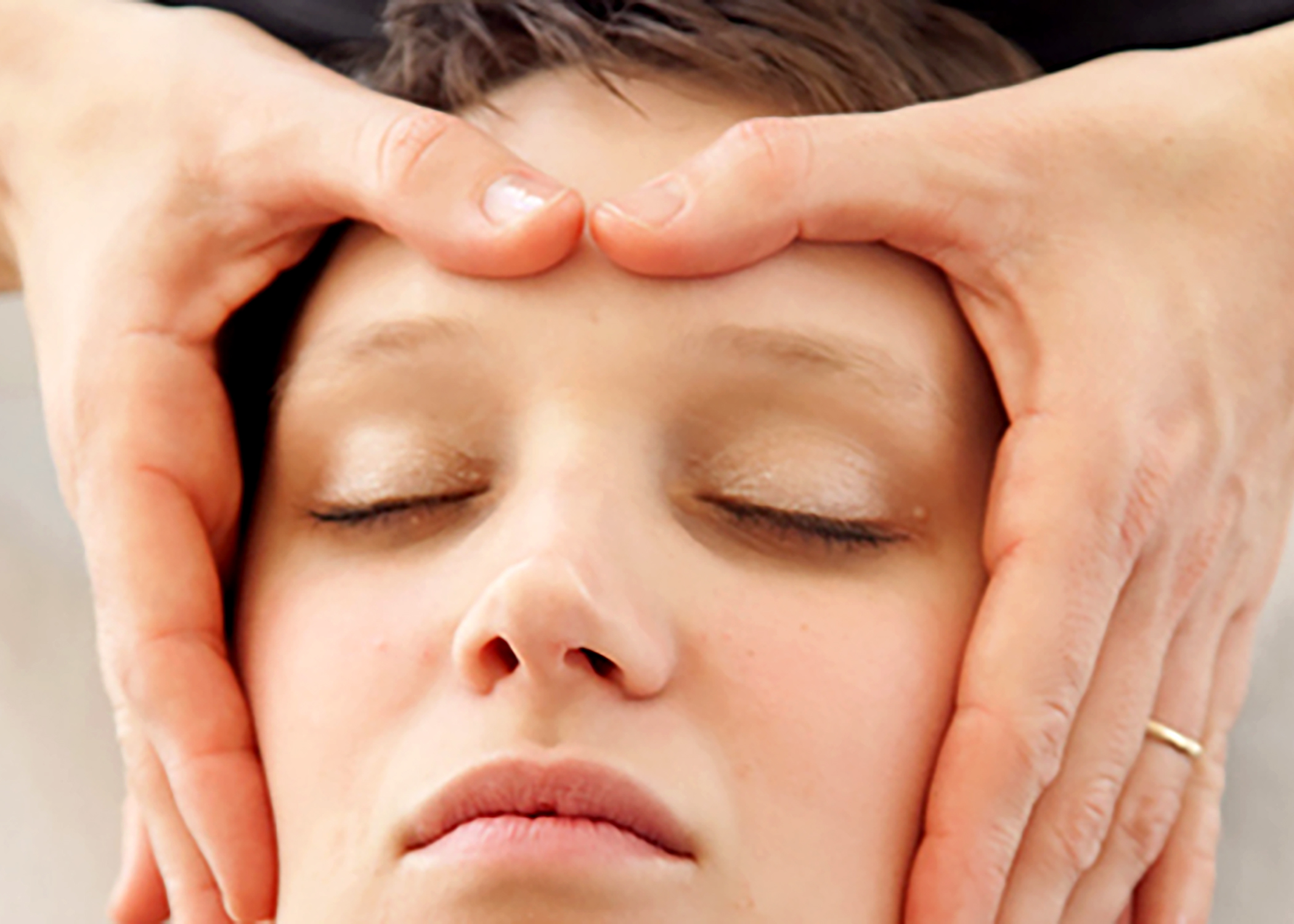 Mental & Emotional Health
Stress
Anxiety & Postpartum Anxiety
Depression & Postpartum Depression
Post-Traumatic Stress Disorder
Panic Attacks
Insomnia
Interrupted Sleep
Addiction
PMS
Irregular Periods
PCOS
Endometriosis
Infertility
IVF/IUI Support
Deficient Lactation (post-childbirth)
Menopause
Preventative Care
&
General Wellness
Immune Support
Hypertension
Diabetes
Asthma
Allergies
Smoking + Drug Addiction
High Blood Pressure + Stroke
Angina
Bells Palsy
Obesity & Weight Loss
Wellness + Maintenance